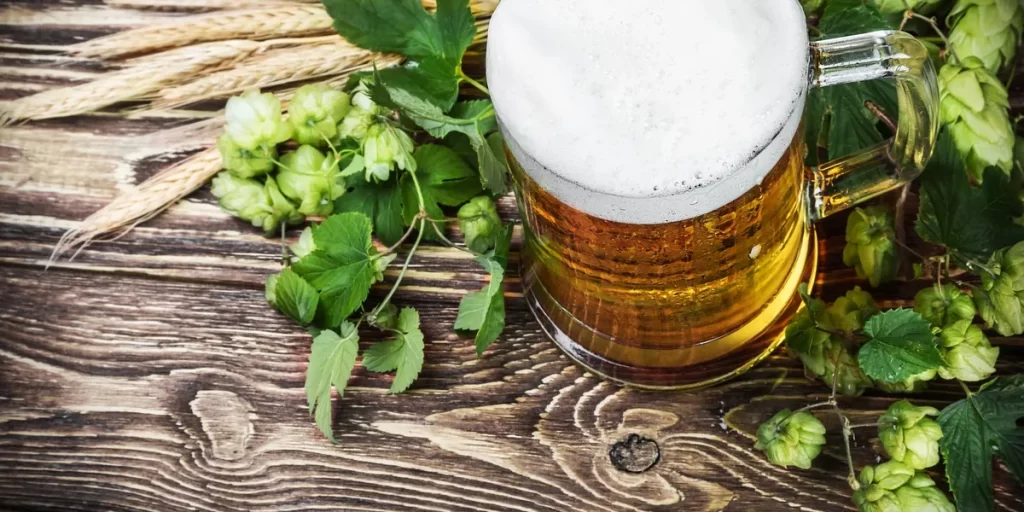 Royal Bine Brewing is a product of passion between a pair of extremely invested owners – A father/daughter duo, who seek to increase the clout of the New Jersey craft beer scene as this booming industry feels like home to them.
In addition to educating our consumers on the wonders of craft beer, including the science and math behind every pint, the Royal Bine brand seeks to celebrate the individuality of every hard-working woman and man who cracks a cold beer at the end of another day. Our products, produced with quality and craftsmanship, will champion self-worth and reasonable indulgence. Our "You're Worthy" tagline exists to share our "life's short, drink the beer" attitude with our fellow craft beer appreciators.
Why Absecon?
Royal Bine Brewing seeks to cultivate a much-needed sense of home-town pride for the Absecon locals. We will serve the people of Absecon by augmenting tourism to the downtown district of this beautiful, yet often overlooked city whose roadways deserve to be seen as much, much more than a gateway to Atlantic City. Our location rests on a strip full of potential and we look forward to bringing a beautiful storefront to our home on New Jersey Avenue.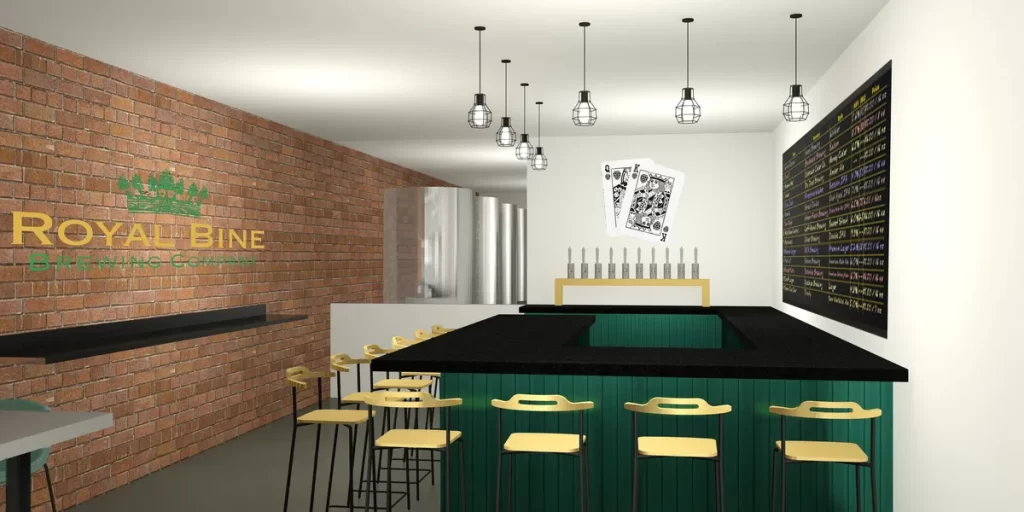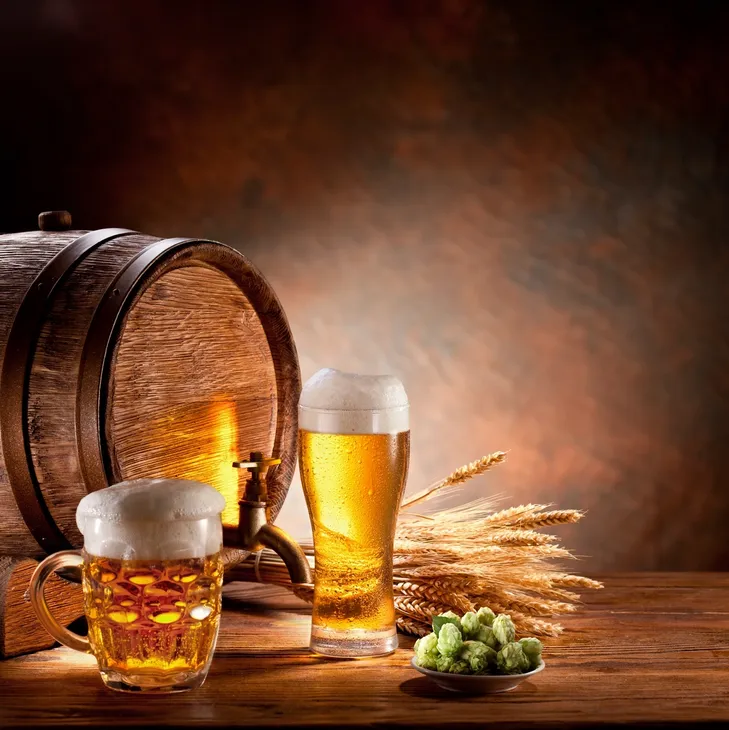 Reviews
Reviews Coming Soon