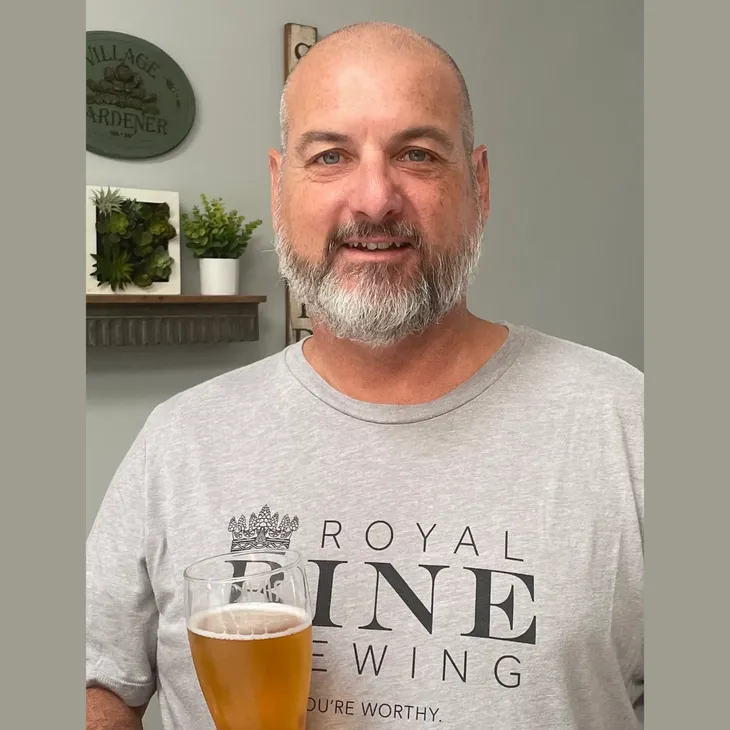 Kenny "Kegs" Ward, Co-Founder
Kenny Kegs is as well-rounded as his taste in music. When Kenny ended his disc jockey career in the late 90s, he exchanged his turntables (the old "ones and twos") for ties when he began his own industrial sales company. It took several years, but this seasoned salesman finally discovered that selling beer was much more exciting and rewarding compared to selling pipe valves and fittings. Kenny dedicates a lot of time to the Ocean County Friendly Sons of the Shillelagh, as well as a performing member of the Ocean County Emerald Society Pipes & Drums Band, when not refereeing high school basketball throughout the state of NJ. Kegs believes that beer has the power to bring people together and is thrilled to provide a community-oriented space to do exactly that.

DO: Laugh at his punny jokes even though you've heard them a million times.
DON'T: Ask him to follow rules. Simple as that.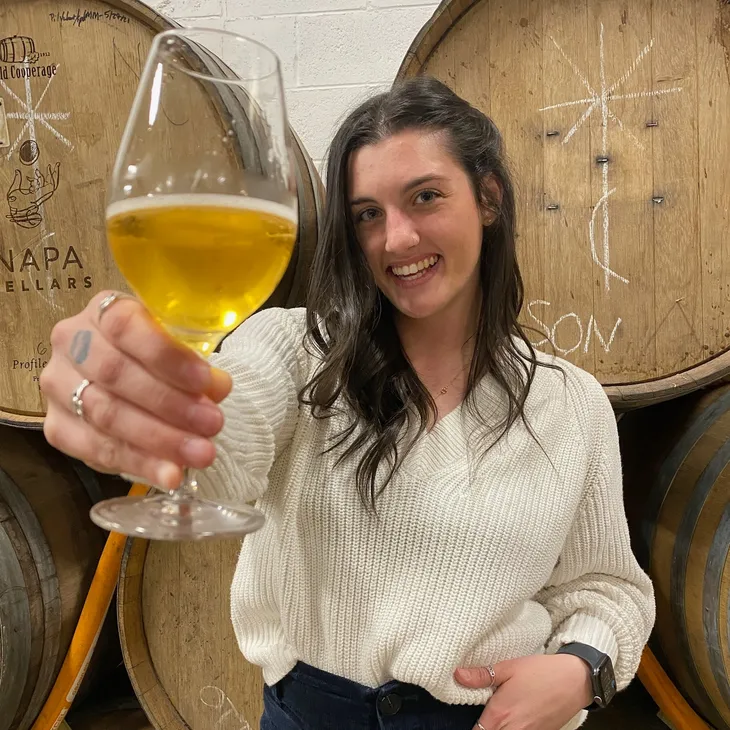 Gabrielle "Gib" Ward, Co-Founder
At one point in her life, Gabrielle pursued a career in dance, but now this retired ballerina has a passion for beer (duh), bartending and all things business. Gabrielle is a two-time Stockton graduate with a Bachelor's Degree in Hospitality & Tourism and a Masters Degree in Business Administration. In addition to Royal Bine, this young entrepreneur is the owner of Shake & Strain, a mobile craft cocktail bar and in-home bartending experience whose mission is to share the art of bartending with anyone intrigued by the craft. Gib is the biggest proponent for "reasonable indulgence," claiming that beer just tastes best after a sweaty gym session. Life's all about balance, right?

DO: Invite her to your favorite local dive bar.
DON'T: Let her near a microphone on karaoke night. Your ears might bleed.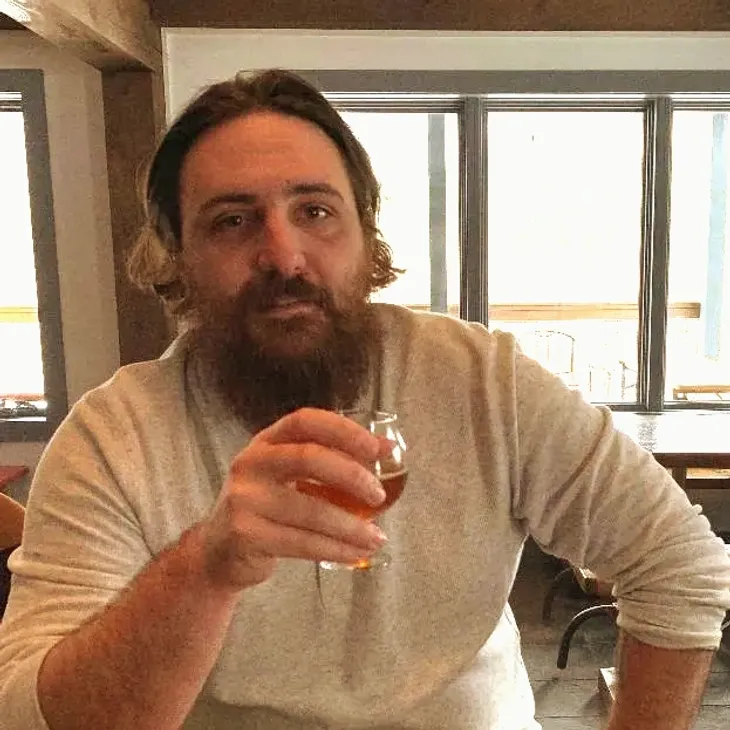 Michael "Mike" Stark, Head Brewer (Recipe Extraordinaire)
After serving time as an Army combat medic, Mike turned a passion for beer into a career. Starting as a homebrew enthusiast, Mike has been brewing up beer and recipes since 2015. He has attended the University of Vermont to study the business of craft beer and in 2020, he completed the Brewing Technology Course from the Siebel Institute of Technology. He's visited breweries across the world to observe and sample different styles (his favorite are German helles lagers). When he's not brewing, you can most often find Mike on the golf course or in his pool enjoying the fruit of his labor.

DO: Ask him about his birdie putt on 16
DON'T: Serve him Swiss cheese for breakfast. American cheese only before noon.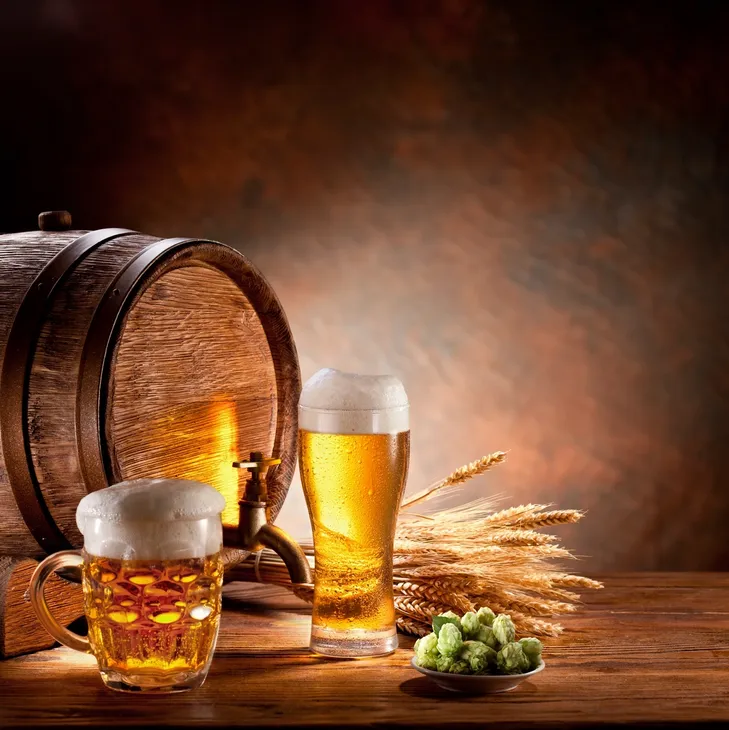 Reviews
Reviews Coming Soon