Before we get into answering questions that most NJ-based breweries are frequently asked (i.e. "Are kids allowed in the taproom?" or "Do you serve food?"), we want to address the elephant in the (tap)room by answering the one question on everyone's mind:
When Will You Guys Finally Open?!
The long answer:

After our first location didn't pan out the way we had hoped, it turned out to be a blessing in disguise as we found our now-home in the up-and-coming downtown district of Absecon, NJ in January of 2020. Then March 2020 rolled around. Pause.

Once the world was no longer on fire, we resumed our passion project only to find construction costs at an unprecedented high and lending companies wary of letting us borrow lots and lots (and lots) of dollars in a freshly "post-pandemic" world. Pause again. 
More pauses ensued from unseen structural issues with our historically charming building, an unfortunate construction team shuffle, and (to be candid) our sheer will to persevere amid surely receiving every sign from the universe to quit while we were ahead. But here we are today. Determined as all hell to build much more than "just another" brewery. We appreciate our supporters far and wide who take the time to ask about our progress. We won't keep you waiting much longer because this project is already incredibly worth it.
The short answer: Soon 🙂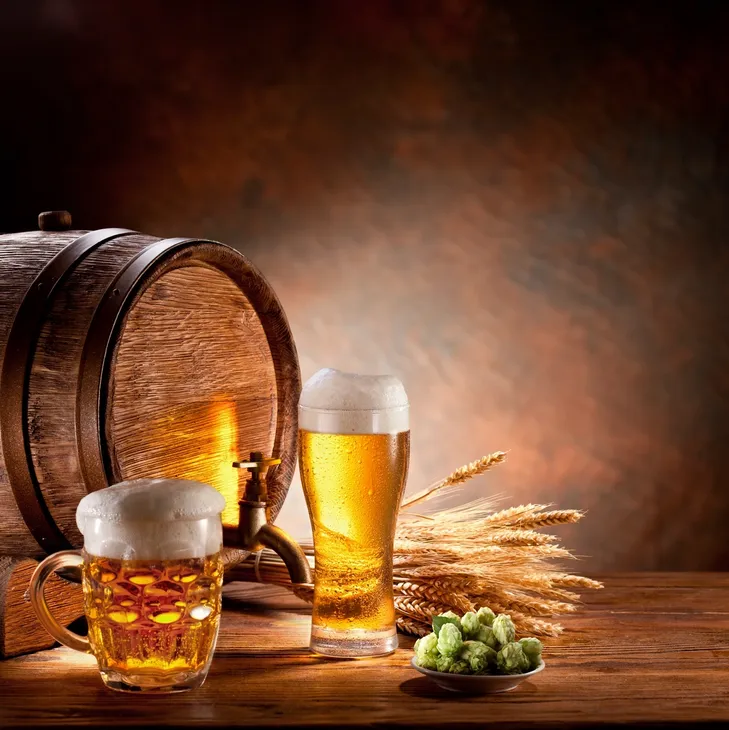 Reviews
Reviews Coming Soon